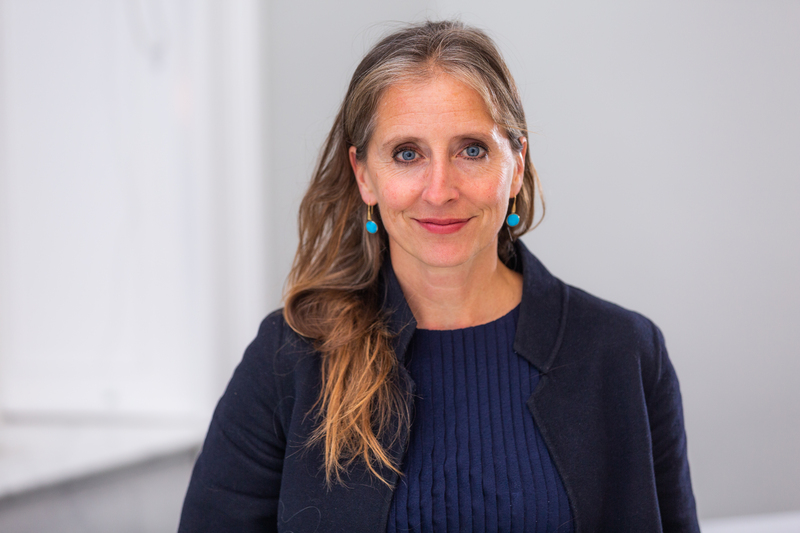 Elizabeth Passey
Patron
Elizabeth Passey is Chairman of the Rural Payments Agency, Convener of the University of Glasgow, and Non-Executive Director of VPC Specialty Lending Investments. She is a Member of the Committee of Scottish University Chairs.
Elizabeth is actively involved in several trustee roles, including being a Trustee on the Board of the Wye & Usk Foundation. She has also held significant positions such as Vice President and Member of Council of The Zoological Society of London, as well as being a Programme Committee member of WWF-UK.
She is Senior Adviser to J Stern & Company Private Investment Office and Urica Finance. Elizabeth is an ambassador of The 30% Club and Co-Chair of The 30% Club Higher Education Initiative. She is a past Managing Director of Morgan Stanley, past Chairman of the Board of Morgan Stanley International Foundation and a past Managing Director of Investec Asset Management. Elizabeth is a Freeman of the Goldsmiths' Company.